1. Select your avatar (picture) in the upper right.
2. Select Account Settings.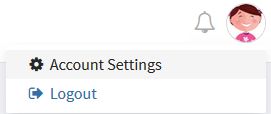 3. Click or tap the Edit Account Info button (

) to open your account settings. These settings are used for theStandOut Admissions Network platform, as well as the CollegeNET Applyweb system.
3. Select a section (such as Contact Info) to edit that information.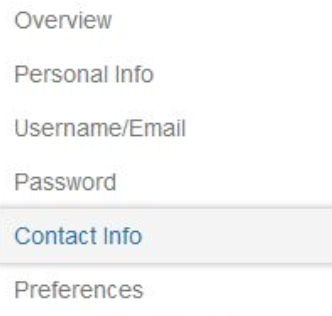 4. Make whatever changes you need.
5. To return to the main StandOut Admissions Network page, click or tap "Go to StandOut Admissions Network Platform."