Colleges choose which profile sections they collect as part of their application.
You can determine which profile sections are required by a college by looking at the top of the profile section.

Select the link to open a window with a full list of colleges that required a specific section.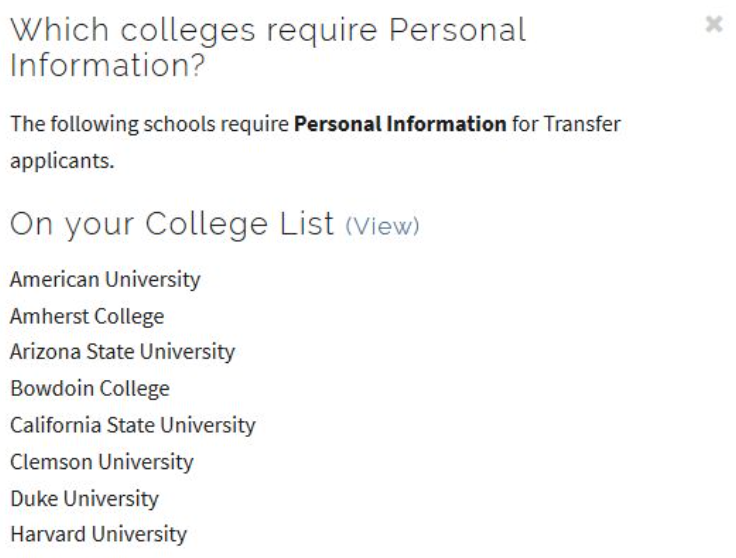 If the section is required by any colleges on your list, they'll be shown first. Below that, you can see which other StandOut Admissions Network colleges require that section (those will be colleges that are not on your colleges list).